Hello all! So good to be here! I've been waiting for acceptance for a little bit, and I'm so excited to bring you these! :D


Here be half a million 31 Endora icons and 4 random ones.

Be warned. If anyone still cares, there are some oblique HBP spoilers in the ones at the bottom.

Teasers:













Simply Couldn't Resist:





*If I have the page no wrong for the American edition, please tell me and I'll fix it! :)


Random:





A little visual teaser for what is coming in my next fanfic, because they look SO good together! *dies*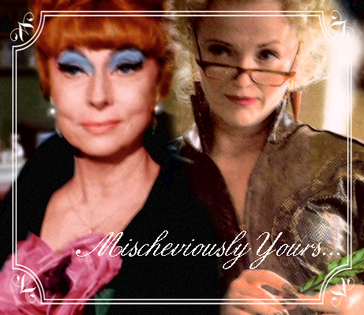 It wasn't written when I first made this post, but it is now. Here.